In order to set this up, users will need to use an Authenticator app like Microsoft Authenticator app for example, downloaded to their smart device.
Log into Customer Thermometer and head to the Account section in the top right-hand drop-down. There you will see a 2FA tab to select. To note, you must either be an account owner, global admin or allow access to this tab for other users to set up their 2FA temporarily.
In the example below, we are using the Microsoft Authenticator app to set up 2FA.
1. Log in to your app, click the white cross in the right-hand corner.

2. Select 'Other (Google, Facebook, etc.)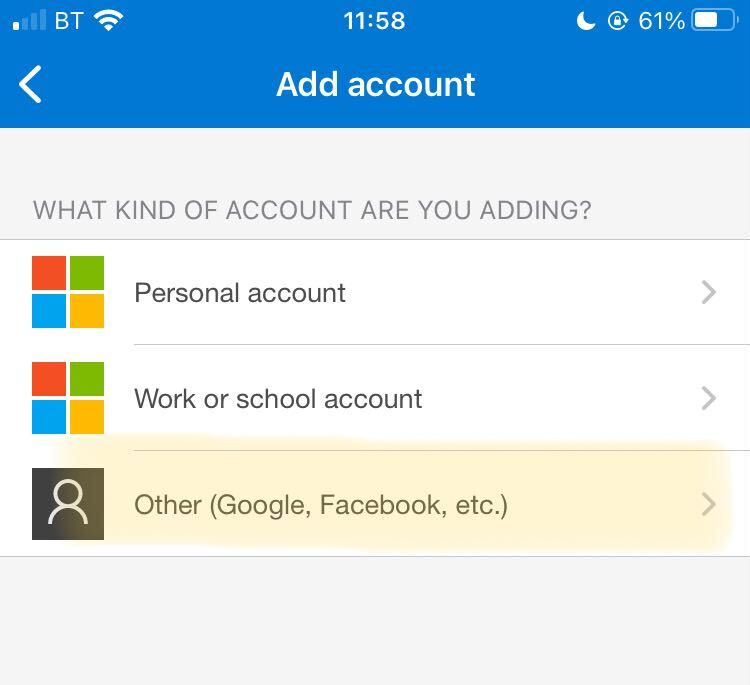 3. Now you can either scan the QR present din the 2FA section in your Customer Thermometer account or enter the code presented in this area manually.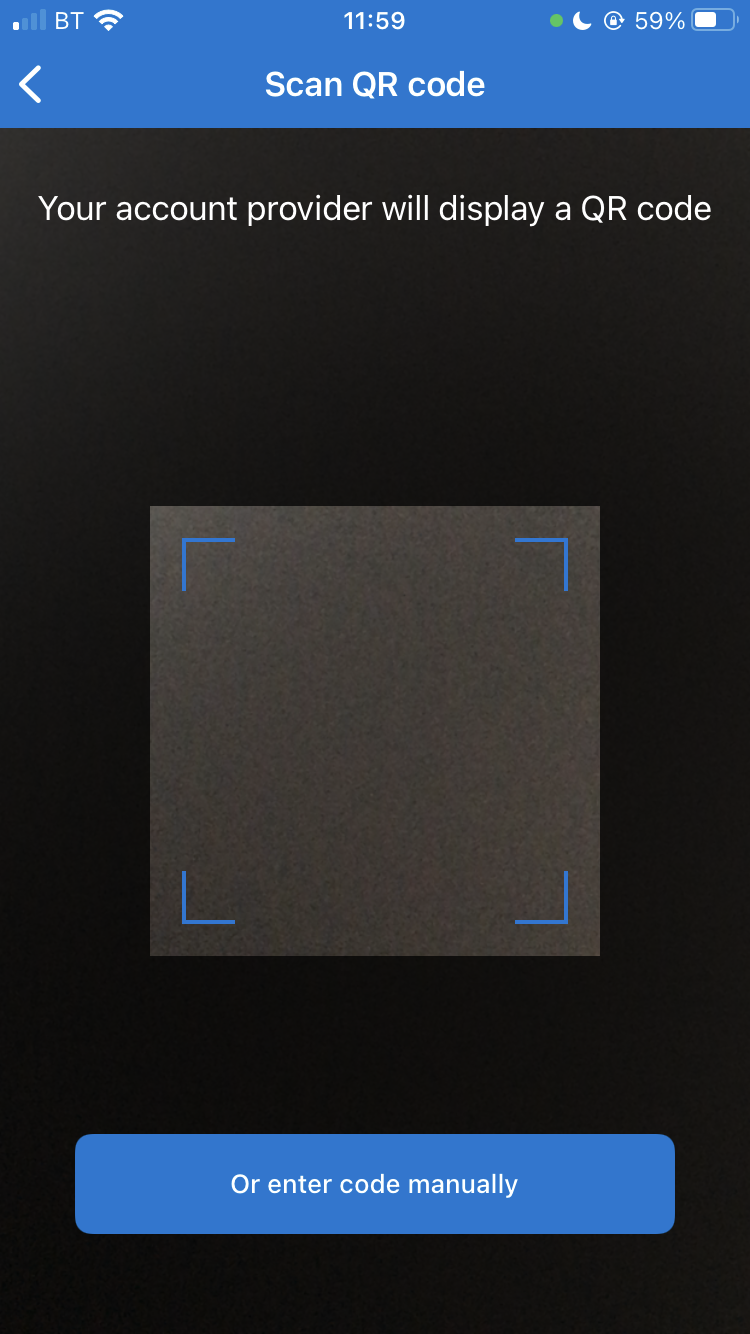 4. Once completed, copy the 6 digit code provided in the Authenticator app to insert into the boxes on this page and hit Activate.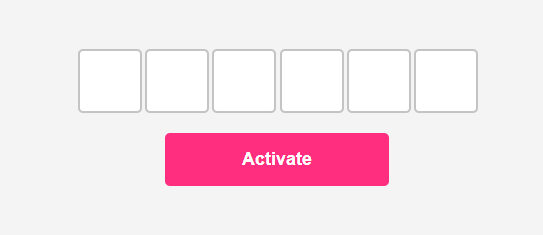 You are now all set!