Important note
If you've been sent to this page – it's because your Tablet Thermometer is a bespoke design, which will not work with our native Customer Thermometer iOS Tablet app.
You will need your iPad device to be connected to Wifi to record responses
Once the team have been in touch with your unique URL – it's then simple to get it working on your iPad.
Downloading the app
Visit the app store on your iPad and search for 'Moki Kiosk'.
(the URL is here: https://itunes.apple.com/us/app/moki-kiosk/id733151730?mt=8)
It's a free app with a small footprint that will install quickly. It's essentially a locked-down full screen browser, perfect for running our service. It will need a couple of (one time) customisations and then it'll be ready to go.


Setting up your Tablet Thermometer
Firstly, ensure your iPad is connected to wifi – then run the Moki Kiosk app.Once it's running – access the settings area by swiping as shown: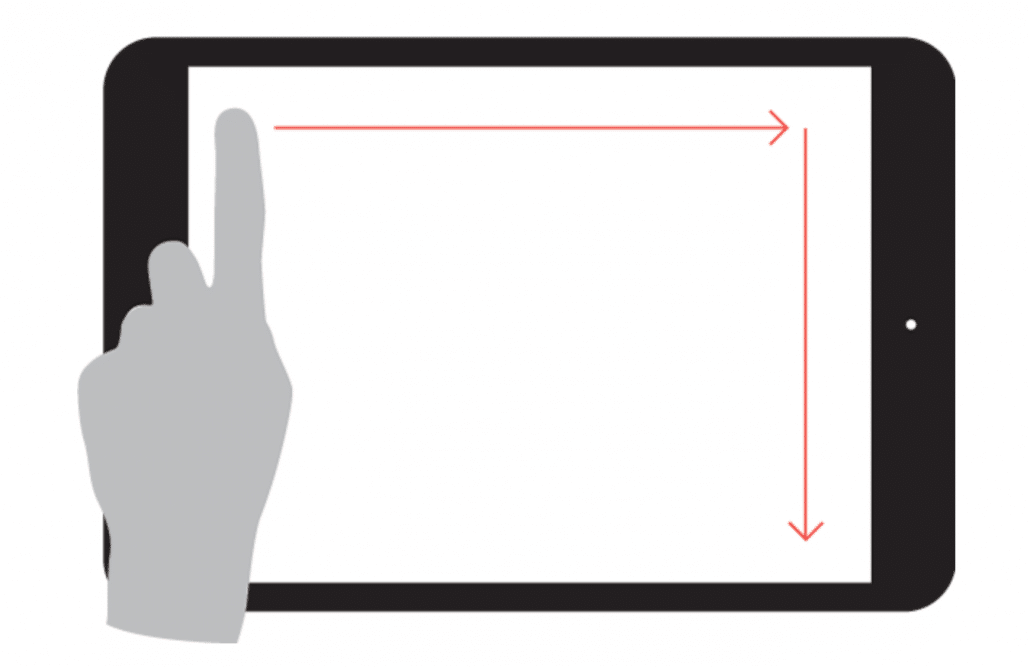 On the content tab, ensure the sliders are set as per the screenshot below
Next, tab the Content List area and add the URL of your unique Tablet Thermometer we have provided you with.
Finally, visit the Layout tab and ensure the settings are all switched off – as per the screenshot below:
That's it! Tap "Done" and your Tablet Thermometer will now run as designed, refreshing each time to the main screen, following a tap and whatever response acceptance has been created for you.