Unfortunately, it's not possible to post feedback directly into Google Reviews as Google Reviews can only be submitted directly via the Google Reviews page for that business. However, what you can do is use the advert image on the right-hand side of your Customer Thermometer Thank you pages to link through to your Google Reviews page, and add some text encouraging your recipients to click through and add a Google Review as well.
Google Reviews do have a guide to help you create a Google Reviews link that you can use on the landing page.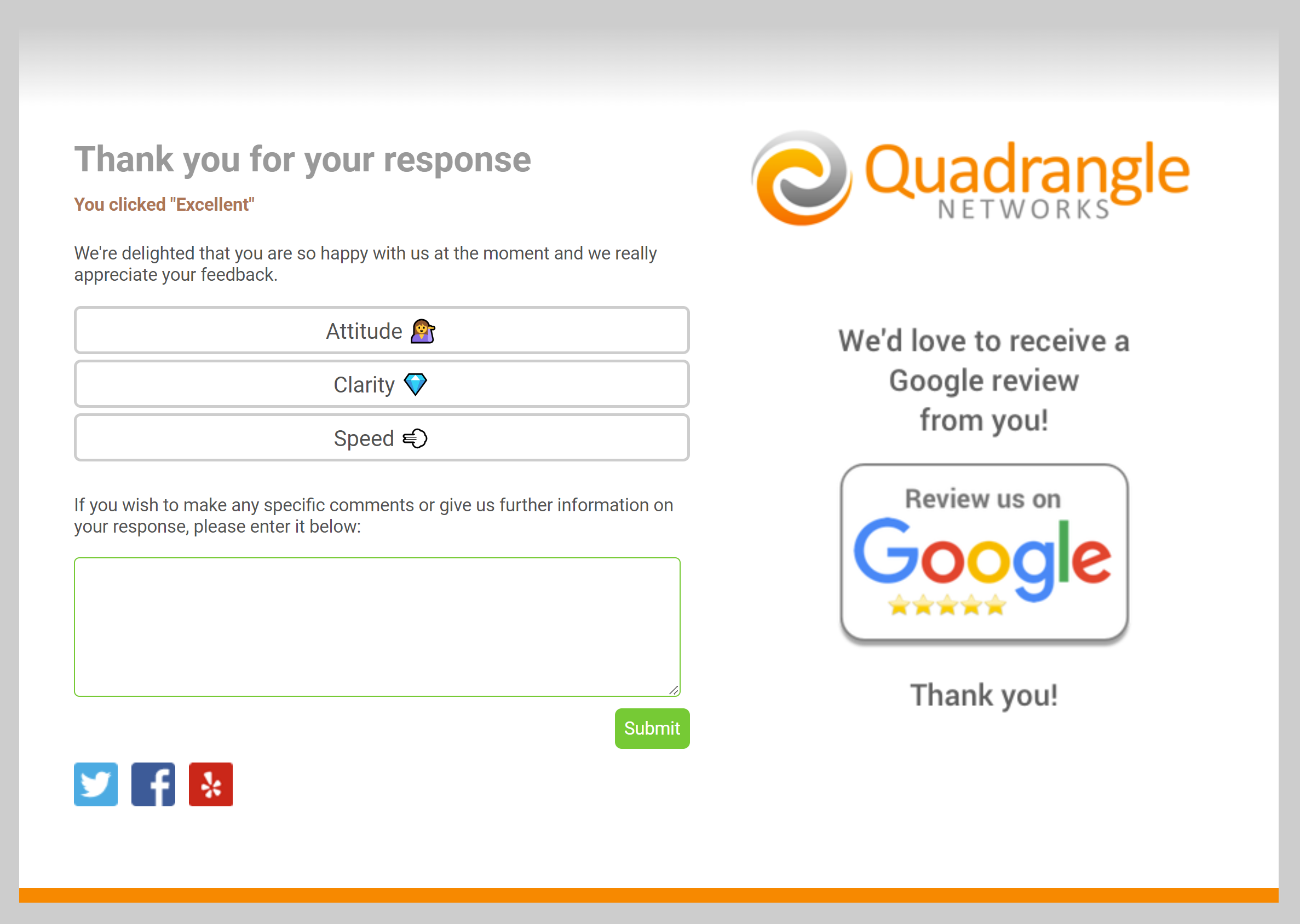 We also created the below and you're very welcome to try it out on your Thank you page if you would like.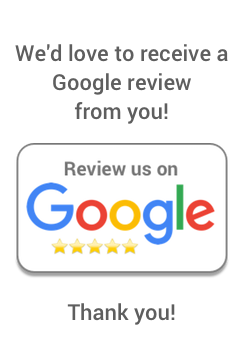 It is optional to choose to only display the advert on the Gold and Green pages if you prefer.